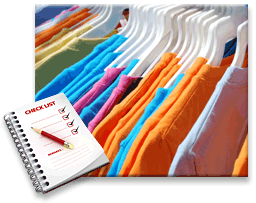 Accurately track your inventory
Identify items with the best return
Identify your top-selling items
Get more from our Auto-Relist feature

Inventory management is essential to identifying your top-selling items and those with the best return, while also maintaining an accurate account of your stock in hand.
Auctiva Inventory also enhances the Auctiva Auto-Relist feature by providing the ability to further automate the listing process. Bring your online selling to the next level by efficiently managing your inventory and using the data to make well-informed buying and listing decisions.
Sign up with Auctiva today to start utilizing our inventory features!